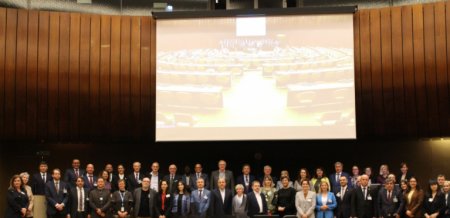 Hanna Vronska, Judge of the Supreme Court in the Commercial Cassation Court, participated in two events held in Geneva under the auspices of the Aarhus Convention - the 15th meeting of the Task Force on Access to Justice and an event dedicated to the judicial protection of human rights and public interests from environmental pollution by chemicals and waste. These events provided a platform for the exchange of information, experiences and best practices on key developments in the implementation of the UN Economic Commission for Europe Convention on Access to Information, Public Participation in Decision-making and Access to Justice in Environmental Matters (Aarhus Convention) and possible measures to remove obstacles to its implementation.
In her speech, Hanna Vronska focused on how the Ukrainian judicial system was developing the practice of applying the provisions of the Aarhus Convention, citing a number of illustrative decisions of the Supreme Court, in particular that environmental organisations, in accordance with the provisions of this Convention and the laws of Ukraine, had the right to represent in court the environmental interests of society and its individual members in order to protect violated environmental rights of human and civil society or to eliminate violations of environmental legislation.
Among other things, the speaker drew attention to the resolution of 16 November 2022 in case no. 320/8650/20, in which the Supreme Court established a stable legal position on the state's obligation to ensure unimpeded access to justice for citizens in cases of appeals against acts and omissions of individuals and state bodies that violate the requirements of national environmental legislation.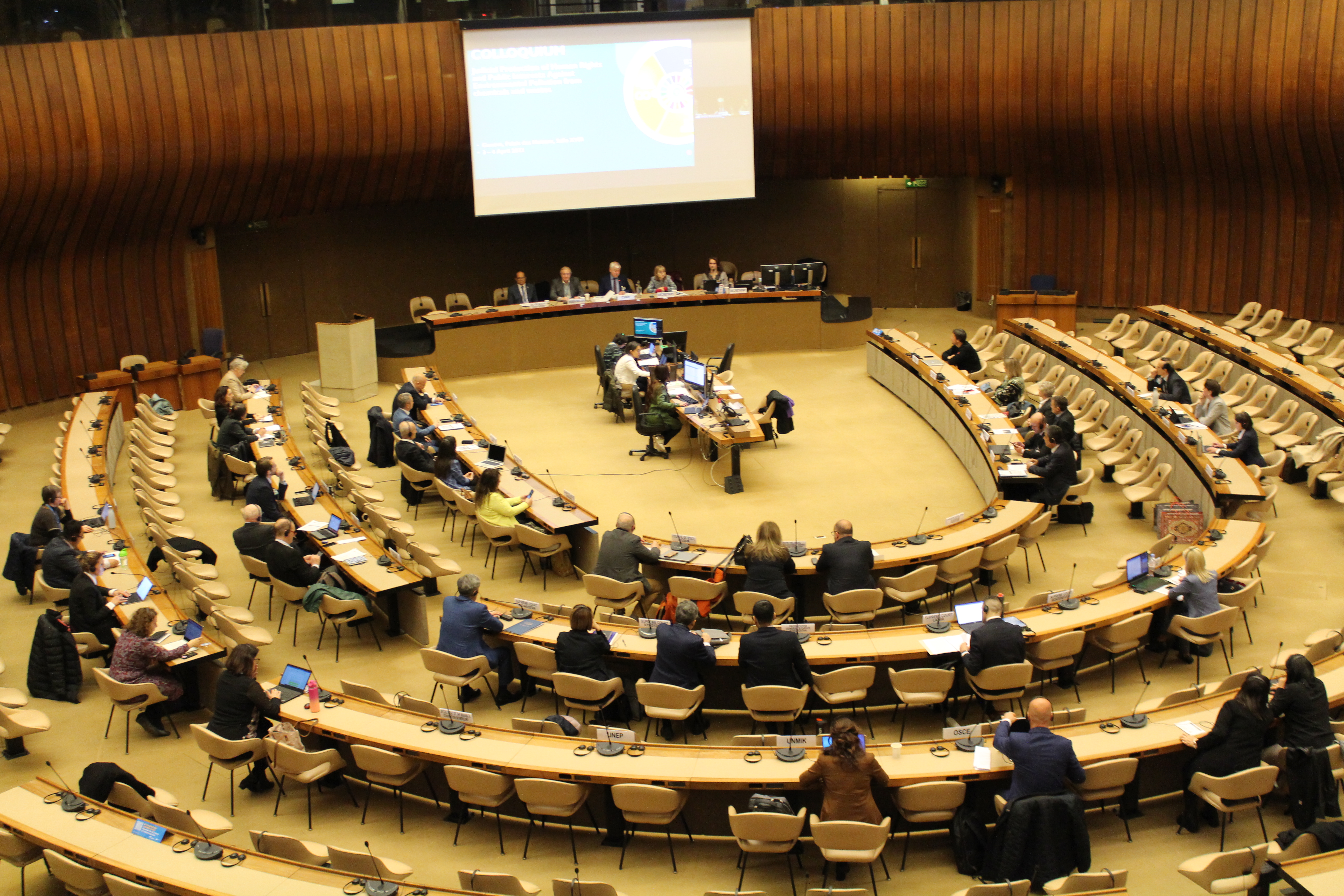 Hanna Vronska also spoke about the main challenges facing the Ukrainian judiciary in the context of Russia's armed aggression, providing statistics on damaged and destroyed court buildings as a result of hostilities and Russian missile strikes.
At the initiative of the Ukrainian delegation, the participants of the meeting of the Task Force on Access to Justice under the Aarhus Convention condemned the devastating impact of the aggression of the Russian Federation on the environmental situation in Ukraine.
The meeting resulted in the adoption of key outcomes, in which the participants recognised that the unjustified and unprovoked full-scale invasion of Ukraine by the Russian Federation has undermined Ukraine's recent progress in implementing the Aarhus Convention. The war has also led to the need to identify measures to establish justice in environmental cases in Ukraine and to consider compensation for environmental damage. The meeting called on the Parties to the Aarhus Convention to support the establishment of special international bodies and international tribunals to deal with cases of Russian aggression against Ukraine, in order to ensure accountability and compensation for environmental damage.