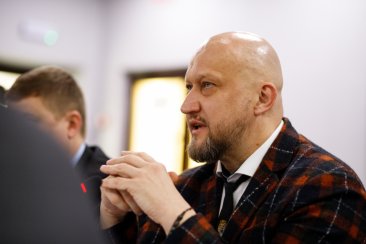 Discussion and implementation of the Model Courts Initiative ­is an effective way to improve access to justice and ensure the protection of human rights and legitimate interests. In order to improve the quality of court services, it is necessary to standardise and optimise all court procedures and to identify the real needs of each court, especially in the context of uneven workloads. This is why the model courts concept will allow us to look more closely at the issue of changing the court system and to understand what is really needed to ensure proper access to justice.
Lev Kyshakevych, Supreme Court Judge of the Criminal Cassation Court and Chairman of the Ethics Council, made this statement during the conference "Court Administration Capacity: from European Experience to Ukrainian Implementation". He stressed that all court proceedings should be based on European best practice. This will increase the level of trust in the court and bring it closer to the people.
According to Anna Adamska-Gallant, Key International Expert on Judiciary Reform with EU Project Pravo-Justice, the third phase of the Model Courts Initiative aims to build a community of courts that, among other things, implement best practices and share the same values and goals. In addition, she said, it is important to work on improving the bylaws on the principles of court functioning. According to the expert, the model courts have become a platform for exchanging experience, communication between courts, dissemination of model solutions and training.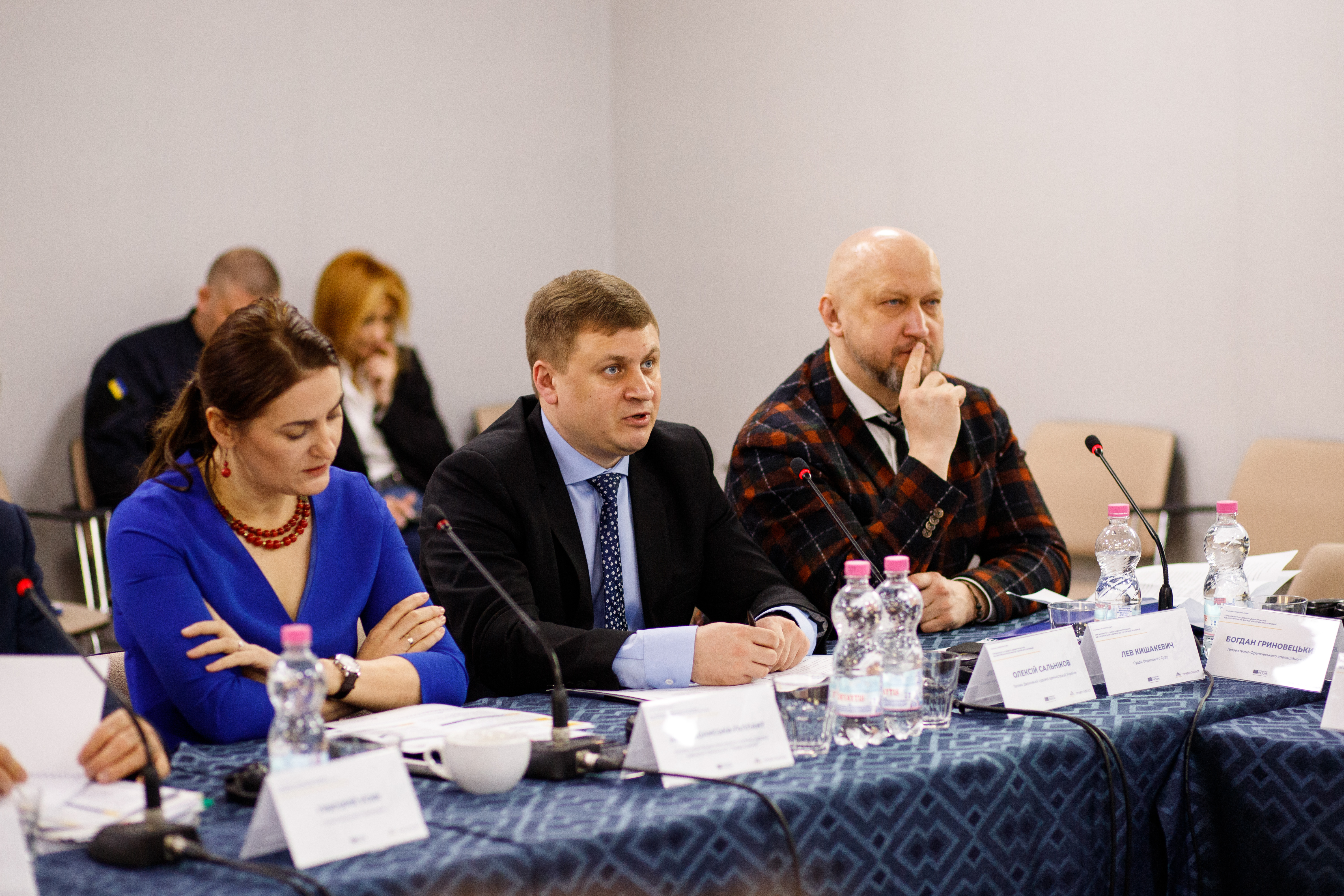 National experts from the EU Project "Pravo-Justice", Yevheniia Bondarenko and Svitlana Maistruk, spoke about the specificities of implementing services for vulnerable categories of court users (e.g. organisation of children's corners or free legal aid offices in courts) and demonstrated a test version of the online platform "Model Courts: A Platform of Good Practice".
International experts shared court administration practices on court security, establishing internal and external court communications, and implementing customer services to ensure better access to justice.
The event took place during a working visit to the Ivano-Frankivsk region organised by the EU Project Pravo-Justice as part of the Model Courts Initiative.
Photos courtesy of the EU Project Pravo-Justice.